Croatia is undoubtedly a sought-after haven for music festival enthusiasts, drawing hordes of visitors from all corners of the world. Many festival-goers opt for the convenience and camaraderie of traveling to these events with a passenger van. Autowill Rent a Car, a provider of car hire services in Croatia, understands the needs and preferences of such travelers.
We offer a range of reliable and comfortable passenger vans, ensuring that festival-goers can embark on their journeys with a group of friends in tow.
Our selection of passenger vans is tailored to accommodate a variety of group sizes, whether you're planning an intimate trip with a small circle of friends or need a more spacious van for larger groups there's an available car hire. Reserve a car or find similar ones based on the size of your group.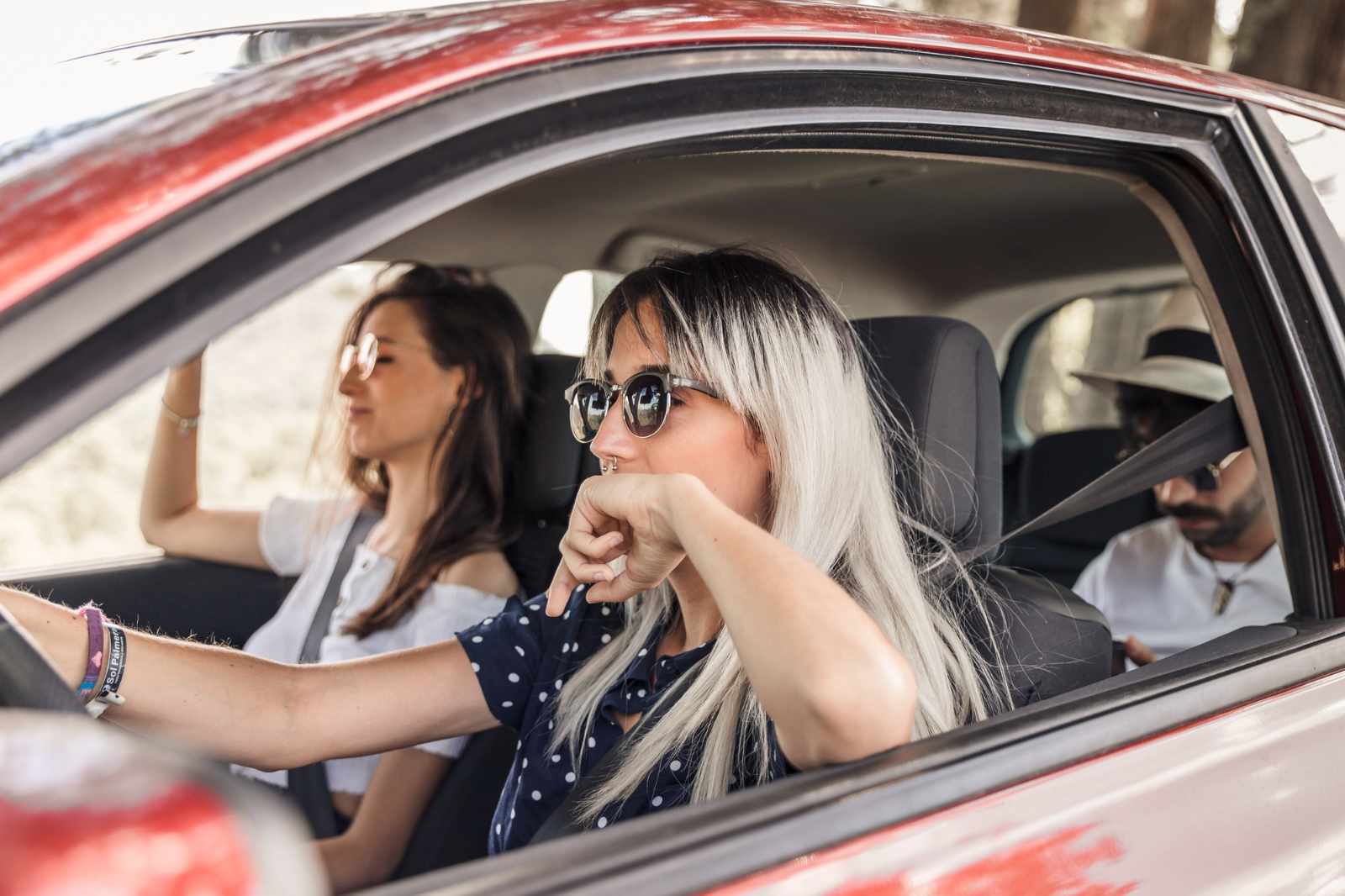 Croatian Festivals with Music and Parties You have to visit in 2024
Croatian Music Festivals come alive during the summer months of May through September in many Croatian cities like Pula, Poreč, Zadar, Zagreb, Split, and Dubrovnik, offering an exhilarating experience for music enthusiasts. These five months mark the peak of excitement for festival-goers. Find out which festivals you should be attending this summer.
Ultra Europe Croatia 2024
Split, 5th – 7thJuly 2024
Ultra Europe Festival in Split is a renowned electronic music extravaganza, attracting thousands of music lovers worldwide. Held in the picturesque setting of Split, Croatia, it offers an unforgettable combination of electrifying beats and stunning coastal views. Find a car hire in Split.
https://ultraeurope.com/passport/events/
Sea Star Festival
Umag, DATE COMING SOON
Sea Star Festival in Umag is a vibrant music event that blends a stunning seaside location with a diverse lineup of artists, making it a must-visit for festival-goers. Held annually in Umag, Croatia, it celebrates music and summer vibes on the Adriatic coast. Find a car hire in Poreč.
https://www.seastarfestival.com/en
Seasplash Festival
Šibenik DATE COMING SOON
Seasplash Festival, one of Croatia's enduring festivals, welcomes those seeking a joyful summer seaside vacation. Over four days, it delivers music across multiple stages, beachside performances, free camping, workshops, and a celebration of bass music, reggae, dub, drum'n'bass, dancehall, ska, and electronic music for over a decade. Find a car hire in Zadar.
https://seasplash-festival.com/en/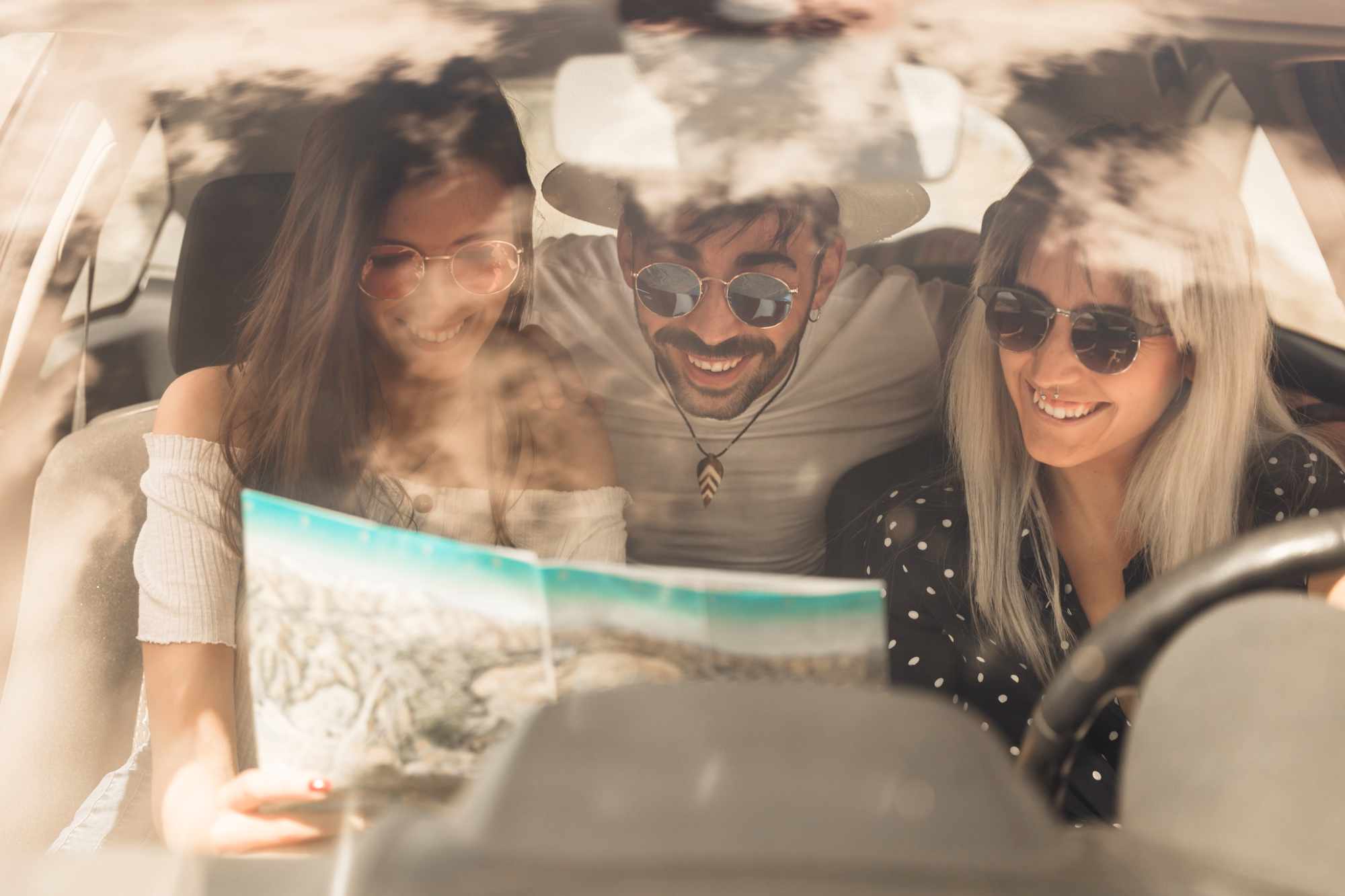 Hideout Festival
Zrce Beach, the island of Pag, 23rd – 27th July 2024

Hideout Festival at Zrce Beach on Pag is a world-renowned electronic music festival that transforms the picturesque island into a dance music paradise. With an impressive lineup of top DJs and stunning coastal scenery, it's a must-attend event for electronic music enthusiasts. Find a car hire in Zadar.
Sonus Festival
Zrce Beach, island of Pag, 18th – 22nd August 2024
Imagine a sunny Croatian island with your favorite artists performing steps away from the beach, where you can swim in the clear Adriatic Sea between parties. At Sonus, this dream summer rave adventure becomes a reality on the shores of Pag Island. Find a car hire in Zadar.
https://www.sonus-festival.com/
Fresh Island Week
Zrce Beach, the island of Pag, DATE COMING SOON
Recognizing the oversaturation of EDM events in Europe, the Fresh team leveraged their industry expertise and love for hip-hop to introduce Fresh Island Festival, Europe's pioneer hip-hop and R&B boutique festival. They identified a gap in the market and successfully filled it with a unique hip-hop festival experience. Find a car hire in Zadar.
INmusic Festival
Zagreb, June 24th-26th, 2024
INMusic Festival in Zagreb is a prominent music event that draws global headliners to the Croatian capital's scenic surroundings, offering a unique blend of music and culture. Held on the shores of Lake Jarun, it's an immersive experience for music enthusiasts seeking top-tier performances in a stunning natural setting. Find a car hire in Zagreb.
https://www.inmusicfestival.com/en/news/inmusic-festival-16-set-june-2024

Dimensions Festival
Tisno, Šibenik, DATE COMING SOON
Dimensions Festival in Šibenik is an electronic music gathering set in the historic surroundings of a 2000-year-old Roman amphitheater, offering a one-of-a-kind atmosphere for music lovers. With its diverse lineup and unique location, it's a destination for those seeking an extraordinary blend of music and history.
https://www.dimensionsfestival.com/
SLURP
Martinska Šibenik, DATE COMING SOON
Slurp! hosts prominent domestic and regional electronic music acts alongside international guests at the picturesque Punta Christo Fortress on a small peninsula near Štinjan, Šibenik. This unique festival concept consists of four events from June to September, featuring a diverse lineup of artists, DJs, and collectives. Find a car hire in Zadar.
https://www.slurpfestival.com/
Wake the Lake
Lake Lokvarsko, DATE COMING SOON
Wake the Lake festival in Lake Lokvarsko, Delnice is a lakeside event that celebrates water sports, music, and outdoor fun. Set against the scenic backdrop of Delnice Lake, it offers an exciting fusion of waterskiing, wakeboarding, and live music performances, making it a thrilling experience for adventure and music enthusiasts. Find a car hire in Zagreb.
Croatia has many events and different ways to travel, but renting or hiring a car is one of the more convenient ways.
It just gives you more freedom to explore Croatia and the festivals.