---
Car rental at Pula

Airport (PUY)

with

Autowill
Phone: +385 98 984 02 28
Address: Valtursko polje 210, Ližnjan, 52 100 Pula Croatia
Email: [email protected]

Working hours:
Monday: 08:00 - 20:00
Tuesday: 08:00 - 20:00
Wednesday: 08:00 - 20:00
Thursday: 08:00 - 20:00
Friday: 08:00 - 20:00
Saturday: 08:00 - 20:00
Sunday: 08:00 - 20:00
---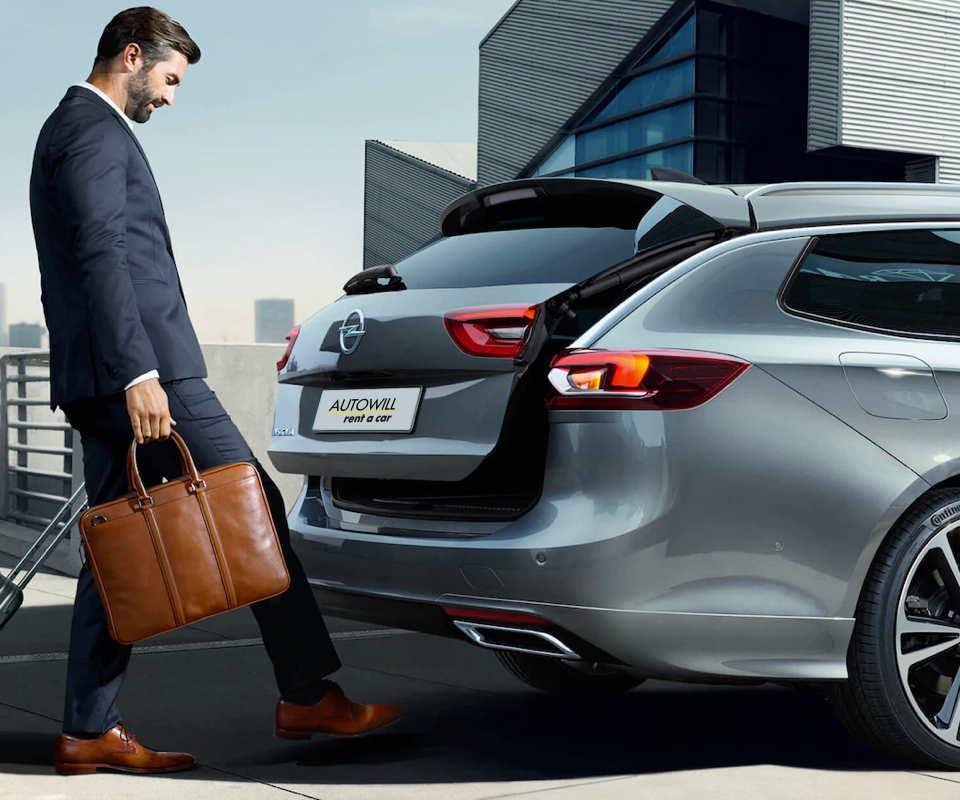 ---
Pula Airport Rent-a-car service and support
Renting a car at Pula Airport is a great way to start your Pula trip. Our friendly staff awill welcome you upon your arrival at airport terminal, assist you with booking, and will help you make your choice. We have an excellent choice of cars to choose from, so no matter whether you need a family van, an SUV, a sports car, luxury car, middle-class vehicle, or something else – we got it. Take your rental car of choice and drive straight to your holiday residence or another place to stay as soon as you arrive.
Whether you are traveling with many pieces of luggage and you need a larger vehicle, or you are on a tight budget and need something more economic – with us you can choose any type of car you need. We can meet anyone`s requirements for car hire, so visit AUTOWILL desk a, ask for assistance from one of our friendly employees and they will surely find something suitable for you.
Pick up drop off locations and car rental locations: Zagreb, Zadar, Split, Dubrovnik. Find the best rental cars with the best deals
100% clean and ready vehicles
Our great selection of 100 % clean and ready veichles will help you make your visit to Pula and Istria memorable. A diverse range of our cars in Croatia Pula will absolutely fulfil all of your requirements. In our fleed we have only new and regularly maintained vehicles with a top of the range equipment (speed control, visual and audible parking assistance, Bluetooth...). Ideal choice for your business or leisure trip in Pula.
24/7 support and assistance in Croatia, EU and countries in the region
Be worry free - we provide 24/7 support and assistance in Croatia, EU and countries in the region. Quickly and easily book your ideal vehicle online and pick it up at our office in Pula and return in any of our branches in Croatia.
Regardless of whether you are coming to Pula for business or pleasure, choosing one of our petrol or diesel cars will make your trip a lot more comfortable and it will make your Pula experience memorable.

About Pula
Pula is all about history, tradition and tasty local food. Visiting Pula is a good way meet mediterranian style of life and discover great tasting seafood. The best ways to enter Pula is via the A9, which in combination with A8 make Istrian Y (local name Istarski ipsilon). This highway connect main Istrian cities. Maximum distance between them is one hour driving. Pula is a small city where is really easy to drive during summer.
Pula is the biggest town in Istria, full of great things to see and places to explore. Pula also has a rich history dating back to ancient times. Exploring everything takes time and there is no better way to explore than by renting a car.
Explore Pula by car
Many places in Pula can be explored by walking, but if you want to check as many things as possible and fully experience everything, it is advisable to hire a car and then start your cruising the city.
Pula is the home of the beautiful Pula Arena, which is one of the world`s largest ancient ruins. The Roman amphitheater built in the 1st century is certainly worth visiting. Right below the arena, there is a very nice exhibition which you can attend, and there is also free parking there for visitors. The Gate of Hercules is another interesting historic landmark to check out in Pula as well as the Temple of Augustus, both built in a typical Romanesque style. Exploring all those things and many more will go a lot easier if you book a car as soon as you arrive at Pula.
Booking a car is super-easy and we are providing our customers with many different cars for easy exploration of the city. Our car rental deals are with affordable rental price, reasonable cost and the choice of cars is wide, so anyone can make their convenient pick.
Parking Pula Airport
When you choose to rent a car from Pula Airport, we want to ensure that your entire journey is seamless and convenient. That's why we provide you with essential information about the available parking options right at the airport.
Parking A - Long Term: If you're planning an extended trip and need a safe and secure place to leave your car, Parking A - Long Term is the ideal choice for you. Located just in front of the airport terminal, this parking area offers ample space to accommodate your vehicle for longer durations. Rest assured, your car will be within walking distance of the airport building, making it incredibly convenient for you to access without any hassle.
Parking B - Short Term: For shorter stays or when you're just dropping off or picking up someone at the airport, Parking B - Short Term is the perfect solution. Positioned conveniently close to the airport terminal, this parking area ensures that you can swiftly access the airport without wasting any time.
Payment Convenience: At Pula Airport, we understand the importance of hassle-free payment methods. To make the process smooth and efficient, we allow credit card payments for parking fees. You can easily settle your dues using your credit card. Just head over to the information desk located in the terminal, where our friendly staff will assist you in processing the payment and answering any queries you may have.
Whether you're a leisure traveler or a business professional, Rent a Car Pula Airport is here to make your car rental experience stress-free from start to finish. Not only do we offer a wide range of well-maintained vehicles to choose from, but our commitment to exceptional customer service ensures that all your needs are met during your time at Pula Airport.
Book your car rental with Autowill in Pula now and start your adventure in Croatia.
When picking up the vehicle it is necessary to present:
Driving license
Valid Credit card or Debit card
Passport or ID Card
Reservation number or voucher
We allow cross border with our car rentals. - Please read our terms and conditions first.
If you would like to have an additional drive please contact our customer service.
Car rental PUY (Terminal Valtura) location - Ližnjan Valtursko polje