Car Hire Pula
Find and rent your perfect vehicle with AUTOWILL rent a car in Croatia Pula
---
Phone: +385 98 984 02 28
Address: Dukićeva 2, 52100 Pula, Croatia
Email: [email protected]

Working hours:
Monday: 08:00 - 18:00
Tuesday: 08:00 - 18:00
Wednesday: 08:00 - 18:00
Thursday: 08:00 - 18:00
Friday: 08:00 - 18:00
Saturday: 08:00 - 14:00
Sunday: closed
---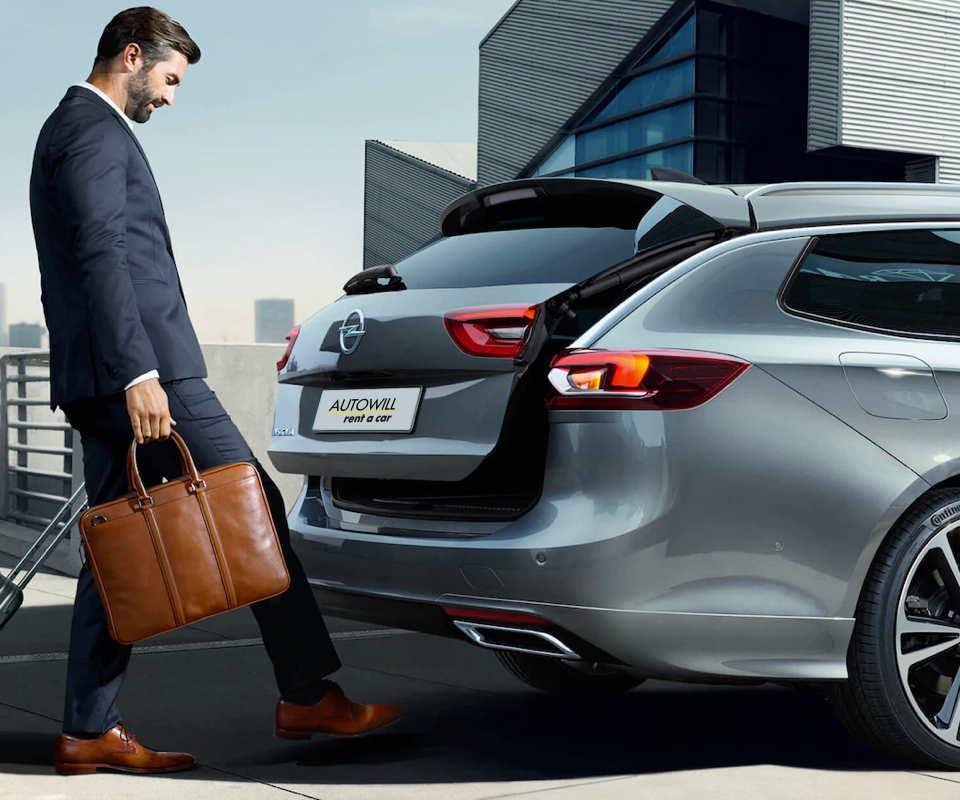 ---
Rent a car Pula service and support
Rental in Pula downtown with Autowill is super easy due to our great service and support through phone, email and in person. Our fleet consists of cars of different classes so explore your options and choose the most suitable vehicle for your needs. Our small cars are ideal for city cruising and easy parking, but also short-distance traveling. Middle-class vehicles, compacts, and economy classes are ideal for longer-distance traveling. We also offer limousines for increased comfort, power, and stability, caravans for those traveling with many pieces of luggage, and SUVs, which are perfect for any travel. Best deals for car rentals in Pula.
Our friendly staff is always ready to welcome you and answer any questions you may have about the cars, driving conditions, how to get somewhere, the best traveling routes, and anything else you may think of. Our car hire agency in Pula city is there at your service, so all you have to do is bring your driving license, an ID or passport, a valid credit card, and you are good to go. Find the best car rental deals and rental cars.
Pick up drop off locations and car rental locations: Zagreb, Zadar, Split, Dubrovnik, Poreč.
If you are arriving at the Pula Airport PUY consider reserving you rental car at our Pula airport rental location.
100% clean and ready vehicles
You can rest assured that all our cars are well-maintained, regularly serviced, and washed, and disinfected before rental. They are also fully equipped with all necessary and modern features, ensuring maximum comfort and safety to our customers. Booking a car in our Pula agency is now easier than ever and it requires just a few simple steps. You will certainly have a great time cruising around and traveling in and around Pula with one of our great cars. Ideal choice for your business or leisure trip in Pula.
24/7 support and assistance in Croatia and EU
We provide a 24/7 support and assistance in Pula, Croatia, EU and countries in the region. Easy booking online and pick it up at our office in Pula and return in any of our branches in Croatia.
Not only we are providing the best vehicles possible for your needs, but we also take care of your budget and we offer very affordable rates without any hidden costs. Regardless of what your travel requirements are, we are surely able to meet them and provide you with an adequate vehicle for your trip. Book one of our cars today and enjoy your trip to Pula.
If you require any assistance, one of our agents at the Pula AUTOWILL car hire agency will be happy to assist you and guide you in the process of car hire. Do not hesitate to call us at any time and book your vehicle in advance at discounted prices. Then you can enjoy your holiday in Pula to the fullest and can start exploring the beautiful region of Istria.

About Pula
Pula is all about history, tradition and tasty local food. Visiting Pula is a good way meet mediterranian style of life and discover great tasting seafood. The best ways to enter Pula is via the A9, which in combination with A8 make Istrian Y (local name Istarski ipsilon). This highway connect main Istrian cities. Maximum distance between them is one hour driving. Pula is a small city where is really easy to drive during summer. Keep your head at the drive ways as you may have a temptation to see all the monuments.
The beautiful city of Pula is the largest in the Istria region, situated beside the Adriatic Sea. Pula and all other places around it have many unique buildings, landmarks, and historic sites dating back from the Roman era. Some interesting attractions worth seeing include the famous Temple of Rome and Augustus, the Archaeological Museum of Istria, the church of St. Nicholas, the amphitheater that dates back from the 1st century AD, and many more others. The entire region in and around Pula has something great to offer, welcoming every visitor to explore it. There are many locations in Pula and surroundings waiting for you to explore them.
Explore Pula by car
Many places in Pula can be explored by walking, but if you want to check as many things as possible and fully experience everything, it is advisable you rent a car and then start your cruising the city.
The best way to start your Pula adventure is with renting a car our car rental agency in Pula . We offer a friendly service, top quality cars, and affordable prices for all. We have different cars for any occasion, regardless of whether you are coming to Pula city centre for a family holiday, a romantic vacation, or for a business trip. With car in Pula you can make your vacation memorable. Pick up a date and expore Rovinj, Umag, Poreč and many other locations in Istria
Book your car rental with Autowill in Pula now and start your adventure in Croatia.
When picking up the vehicle it is necessary to present:
Driving licence
Valid Credit card or Debit card
Passport or ID Card
Reservation number or voucher
We allow cross border with our car rentals. - Please read our terms and conditions first.
If you would like to have an additional drive please contact our customer support.
Car hire Pula location