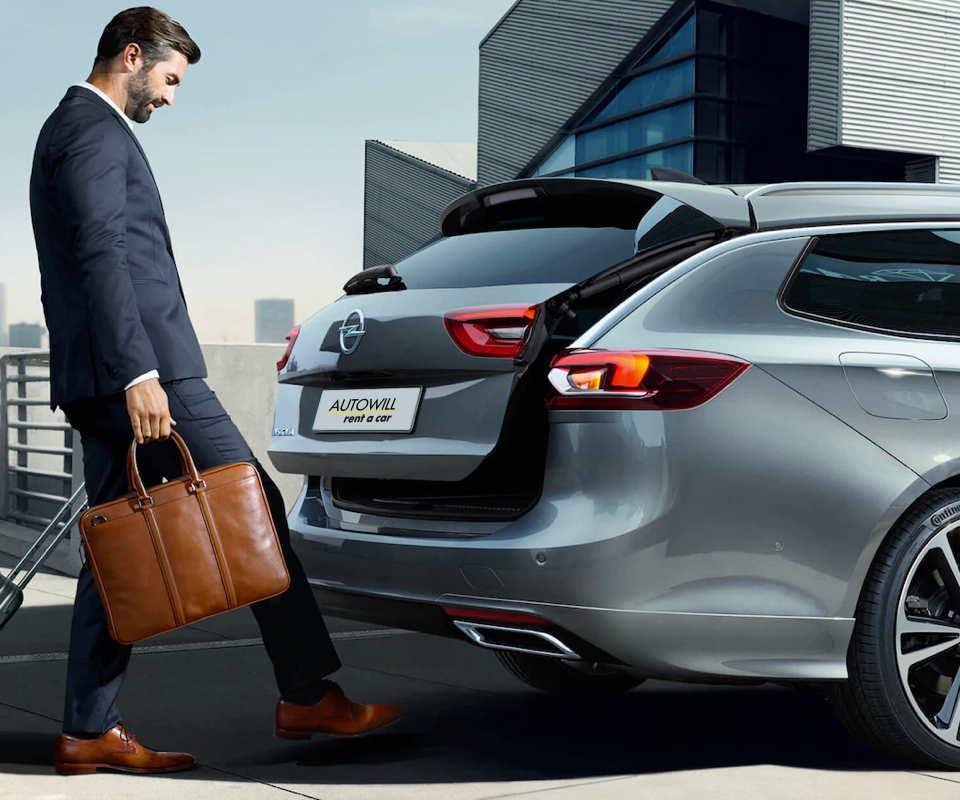 ---
Zadar Airport Rent-a-car service and support
Renting a car at Zadar Airport Zemunik is also very easy and advisable for every tourist that comes to the city. Traveling by car is the easiest way to travel around, and all our cars are new, comfortable, regularly maintained, washed, disinfected, and equipped with many add-ons for the increased comfortability of the passengers. In our fleet we offer wide range of family, small city, compact, middle class vehicles, caravans, popular SUVs, luxury limousines, passenger and cargo vans.Our prices are very affordable and the choice of cars is wide, so anyone can make their favorite pick.
We offer different types of vehicles for different needs, depending on the type of trip you plan to have. Regardless of whether you are coming with many pieces of luggage and you need a bigger vehicle, or you travel light and need something smaller to explore Zadar – we have many options available and many car brands for you to choose from.

100% clean and ready vehicles
With car rental Autowill you can be sure that we offer 100 % clean and ready veichles will help you make your visit to Zadar and Dalmatia memorable. We have only new and regulary maintained veichles with a top of the range equipment. For all travellers we offer a diverse range of our cars in Zadar, Croatia so everyone can find an ideal car for their exploring Croatia. Ideal choice for your business or leisure trip in Zadar.
24/7 road assistance in Croatia, EU and countries in the region
We never leave you alone - we provide 24/7 road assistance in Croatia, EU and countries in the region. Quickly and easily book your ideal vehicle online and pick it up at our office in Zadar and return in any of our branches in Croatia. Regardless of whether you are coming to Zadar for business or pleasure, choosing one of our petrol or diesel cars will make your trip a lot more comfortable and it will make your Zadar experience memorable.

About Zadar
Zadar is a unique town, located in the north-western part of the Dalmatia region. It has been influenced by many cultures throughout history, and today you can see some Byzantine, Venetian, Austrian, French, and Italian influences on the local architecture and the landmarks. The Old Town is a must-see place, full of historical spots, cathedrals, colorful markets, and vibrant cafes. The port of Zadar is also a busy spot from where you can go with your rental car to some beautiful islands and places nearby, like the island of Ugljan, which is about five kilometers away from the Zadar coast.
Coming to Zadar trough the airport
Zadar Airport is located about 9 kilometers from the downtown and is easily accessible with a rental car. The route and instructions to reach the city from the airport and vice versa are clear and easy to follow. Zadar Airport is well-connected to other spots in the region and all roads are well-maintained. Renting a car at the airport is a good choice you can make because traveling by car is the best way to see many places and thoroughly explore Zadar`s coastline.
Explore Zadar by car
Zadar`s streets can be busy during summertime, and especially the old town is very busy as many one-way streets and signs need following. However, you should not worry about that because our helpful staff at our Zadar Airport AUTOWILL car rental agency will give you all details about driving around and will provide you with the necessary information to follow. It is also advisable you get one of our cars with GPS navigation systems that can easily guide you on the streets of beautiful Zadar. Give us a call today, book your car, and we will be waiting for you at Zadar Airport with your car of choice.
Book your car rental with Autowill at Zadar Airport now and start your adventure in Croatia.
Car rental Zadar Airport location